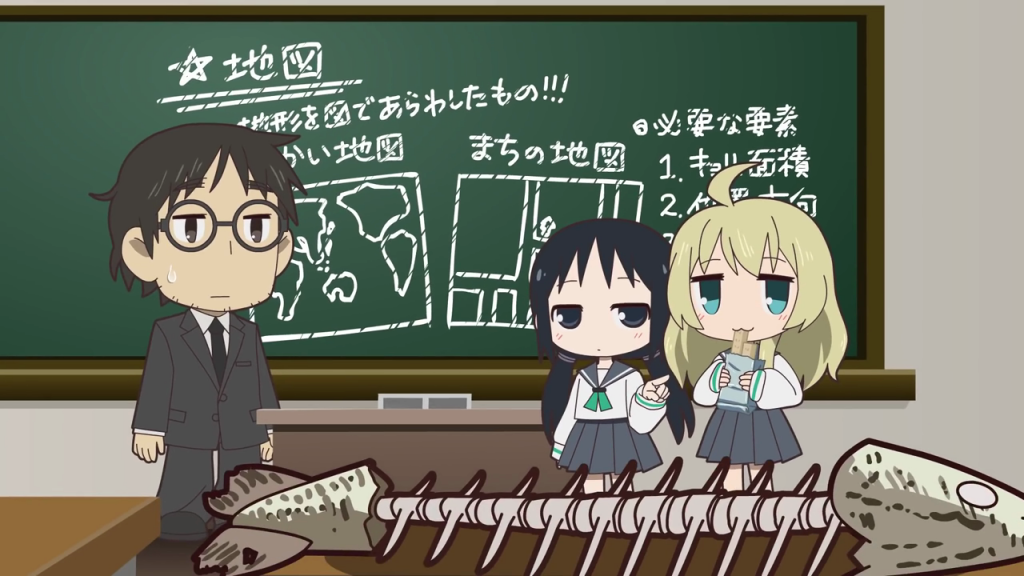 [Mori] Shoujo Shuumatsu Ryokou Specials – Shoujo Shuumatsu Jugyou – 03 [720p][1D88F661].mkv
I'll do 1 and 2 later™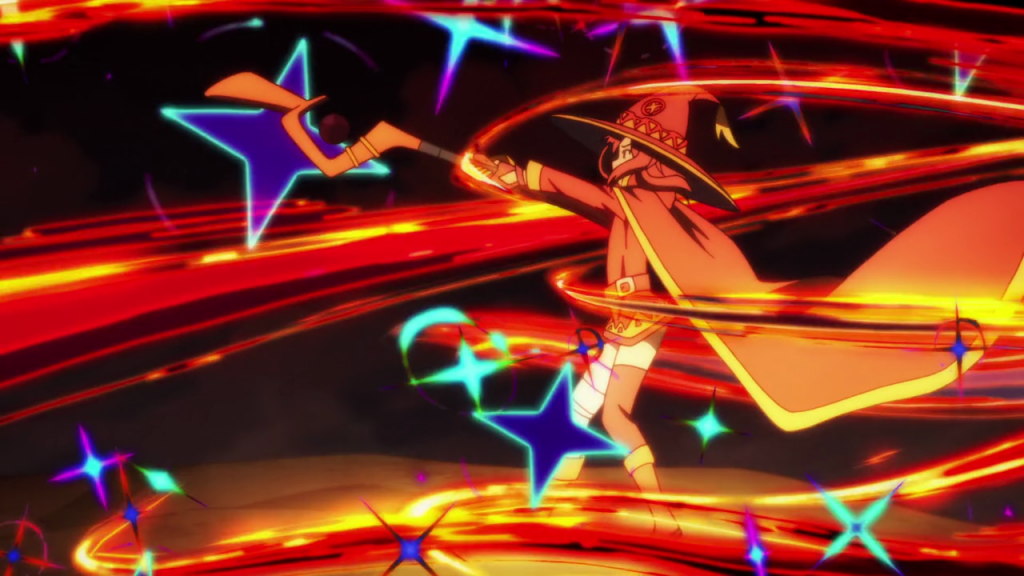 [Mori] Kono Subarashii Sekai ni Shukufuku wo! 2 – 11 OVA [720p][8F6D8F5F].mkv
[Mori] Kono Subarashii Sekai ni Shukufuku wo! 2 – 11 OVA [1080p][3CC28EB4].mkv
Literally half the day was waiting for the damn raw to get uploaded, since I translated this on a shitty 360p raw initially.
OP/ED is borrowed from FFF.
There's an XDCC bot, uh, on IRC. Here's the packlist: http://saberlily.subs.moe/
Join #Mori on irc.rizon.net port 6667 or whatever, I think a bunch of ports 6660-6670 or 7000 work.
Type in "/msg SaberLily xdcc send (insert pack number here, leave out the hash, quotation marks, and brackets)"
The XDCC bot SaberLily is managed by OblivionShadow. We'll, you know, see what happens with the new Nyaa Pantsu thingo and whatever too.