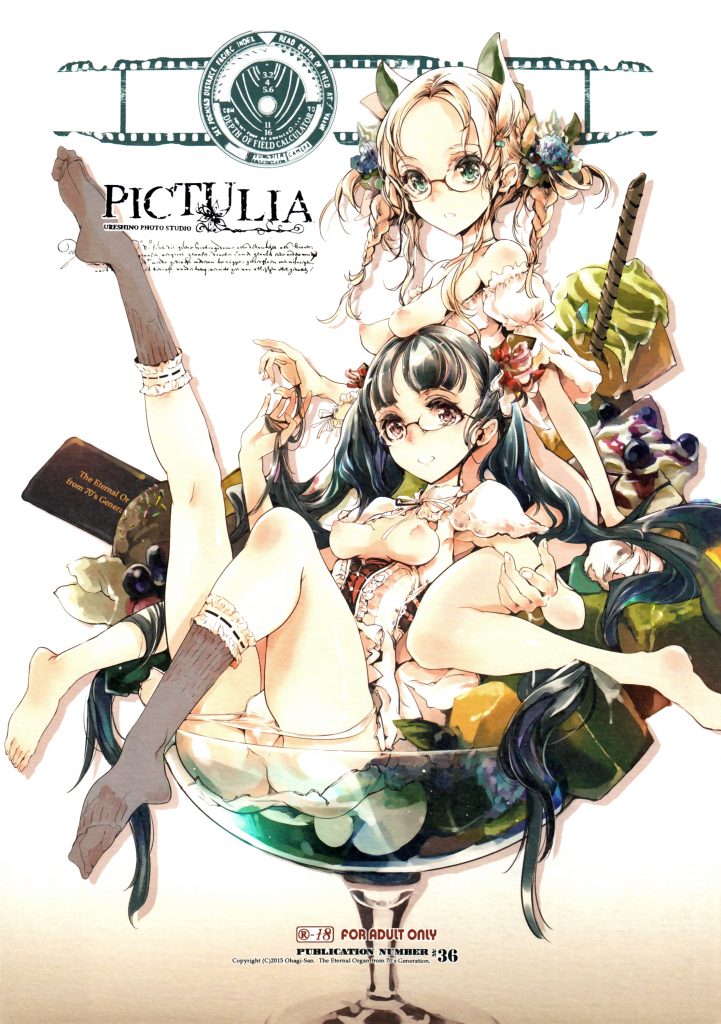 Now, this one I didn't actually translate myself. However, I was the one who commissioned An_Chan (H manga translator who also does stuff for Kaitou I guess) to do this one since, well, I don't really need to tell anyone how much I HATE typesetting, do I? And translating manga manga is heavy on redrawing and typesetting. So why spend time on it when I can get someone to do it for me? Not to mention I've barely had enough time to translate anime due to work.
So anyway, I've given An_Chan permission to just upload it straight to Sadpanda for everyone to read. Link here.
If you want to download it directly, there's a MegaNZ link here.
I commissioned this one because it's, in my opinion, the greatest doujinshi ever drawn, and I'm pretty sure a lot of you already know just how much I love glasses. And I'm sharing it with everyone since, well, I commissioned it so that everyone could read it in English. (I haven't even read the finished translation. I assume it's okay.)
Hopefully after reading this, you will all come to love glasses as much as I do. Enjoy.